Nino Sebelic - Parallel Systems EP (ER001)
All tracks written & produced by Nino

Šebelić 
Distributed digitally by EPM. Release 
Date: 24.2.23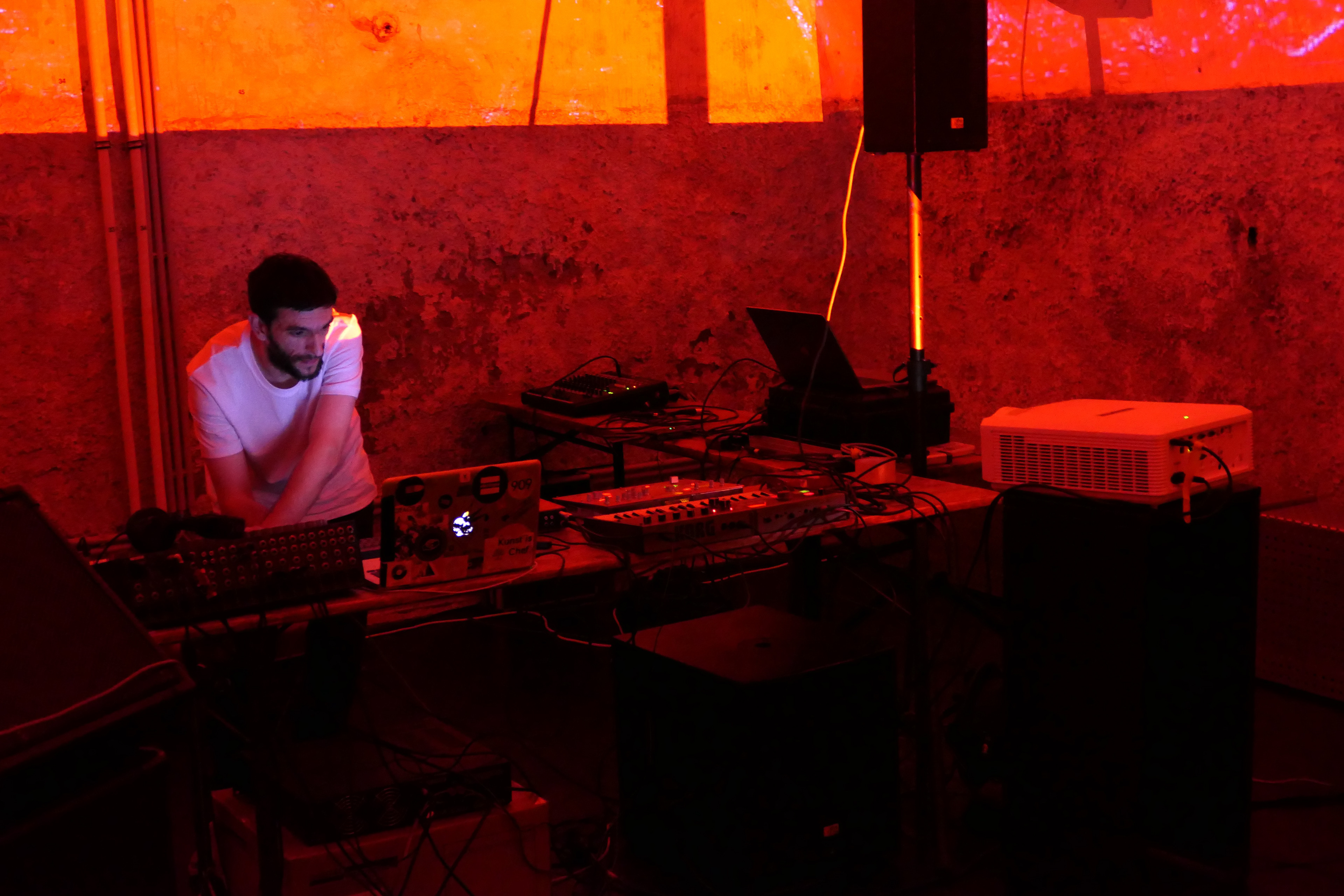 Techno Turntablist Nino Šebelić publishes third Electro EP
New label Electropia Records starts off with a serious catch, techno-turntablist Nino Šebelić, member of the duo Subotika! The technohead who cuts fast and furious dj mixes like only a handful of DJs these days, already released on Motech, Pure Sonik Records, Minimalsoul Recordings, Pomelo and will appear on the label's debut electro EP, titled Parallel Systems.
Nino Šebelić performed a series of electronic live sets accompanied by the live visual duo 4youreye Projection Art and vectrex artist Philipp Haffner at the Electropia Records label nights, organized in Vienna lately. 
For the label's first release he chooses analog 808 workouts with classic Detroit electro basslines and presents three synth driven, versatile tracks: Continuum State, Machine, The Force Carrier. The craftsmanship is clearly recognisable in his distinctive music productions.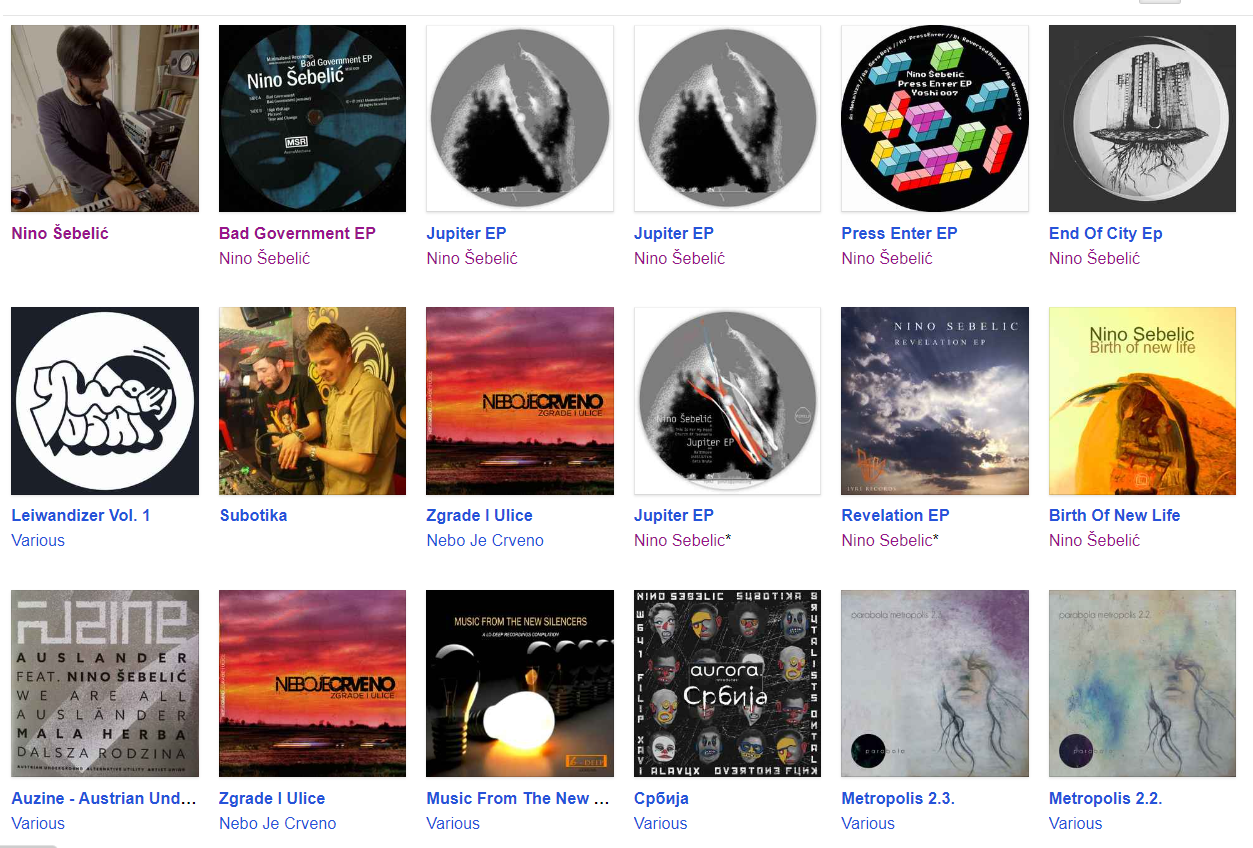 Electropia Records is an independent record label, est. in 2022. It creates space for electronic productions in electro, techno, Detroit, ebm, experimental, abstract, industrial. The record label is part of a transmedial art concept which addresses the topic of electromagnetic quantum masses and information processes in a socio-cultural context.
 - interdisciplinary exhibition & live A/V: Electropia - Art, Space, Sound (2015)  
 - transmedial project & live A/V in 3 parts: Electropia - Parallel Systems (2022)
​​​​​​​